Our Services
Large Format Color and B&W
Copying
When it comes to copies, you need them fast and you need them professionaly done. That's why we offer our professional services on every job no matter if its 1 copy or 1 million copies. Here's what our team members and technology can do for you.
Multiple high-speed, high-resolution digital printers enable us to handle the largest of projects quickly and easily.
Have your sets done in mirrored image, reduced or enlarged from 25% to 400%.
Popular media choices include white or colored bond paper, vellum or Mylar.
Binding strips or screw-post binding keeps finished sets of documents in order.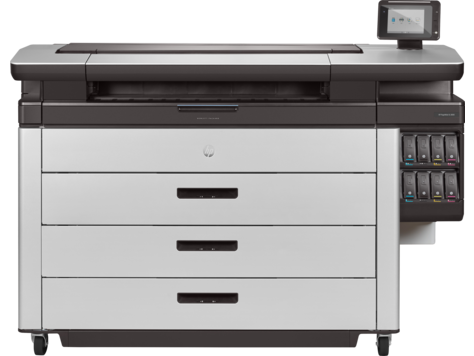 ---
B&W Printing
We specialize in bid sets to Builders, Architects, Engineers and Developers. Black line printing on plain bond paper, vellum or mylar. Prints are fade resistant and easier to read than blueprints. Set collation, checking, binding and stapling provided.
Architectural Construction Drawings
Bid Sets
CAD Drawings
Presentations
Schematics
Maps
Floor Plans
---
Color Printing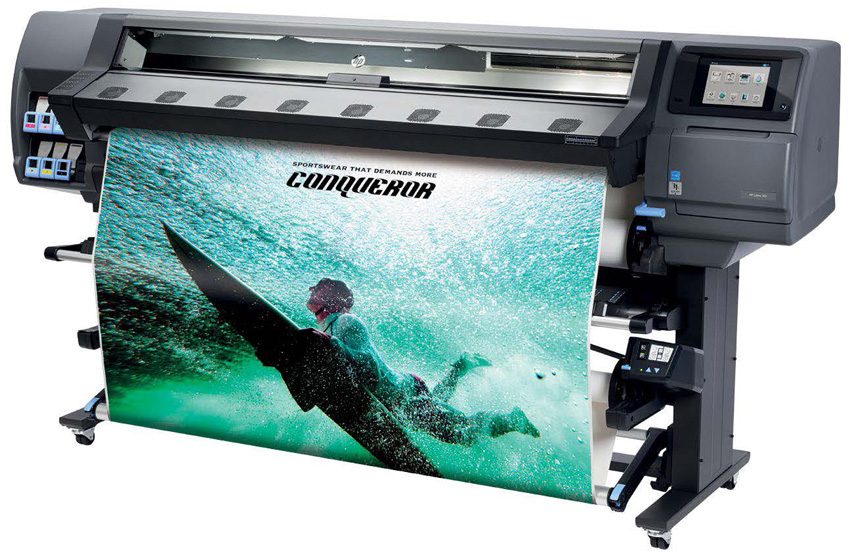 Use our economical CAD color printing on up to 60" wide plain bond paper for your scanned renderings or redlines and markups. When color is as critical as getting the prints done quickly and as inexpensively as possible, CAD color printing is a perfect match. Use our online file transfer system to upload your files or provide us a disk or thumb drive and we will deliver prints that get the job done. Count on it.
Renderings
Vinyl banners
Coroplast
Foam-core
Styrene posters
Construction signage
Store signage
Full color graphics
---
Scanning
Our Large format digital scanners are able to scan your files or color reproductions. We can save the scanned image into a variety of file formats and write to CD's or other forms of digital media.
Using our professional scanners, your documents are scanned to your specifications. We can scan documents up to 36" wide by any length in full color, grayscale, or black and white. Simply specify the resolution, color depth, and file format you would like.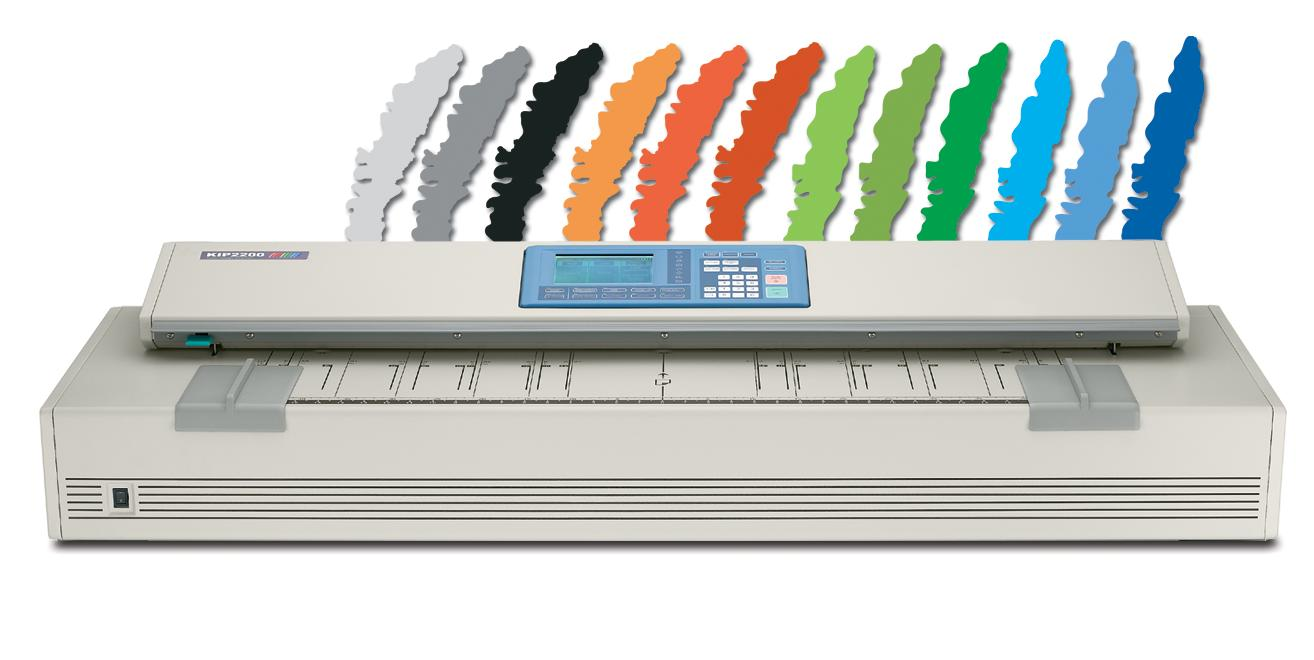 Small Format color and B&W
Color Copying
We all know the difference color can make to an eye-catching image. color copying is one of our most popular services and we offer color copying up to 11" x 17".

We can provide you with everything needed to design and print color presentation materials to give you the extra edge when you need it.

Let our design and print professionals be your backup team. When your next business meeting is too important to take a chance, you can trust the experts at B&L Blueprinting to make you look your best.

B&W Copying
Digital on-demand publishing of specification sheets and booklets, from 8 1⁄2" x 11" up to 11" x 17".
Inline collating of tabs and color sheets.
Custom binding options available, including Acco, velo, spiral, screw post, or stitching.
We can print from PDF, TIFF, Microsoft Word, MS Publisher and Word Perfect files.
Document scanning service
Upload specification files to your electronic plan room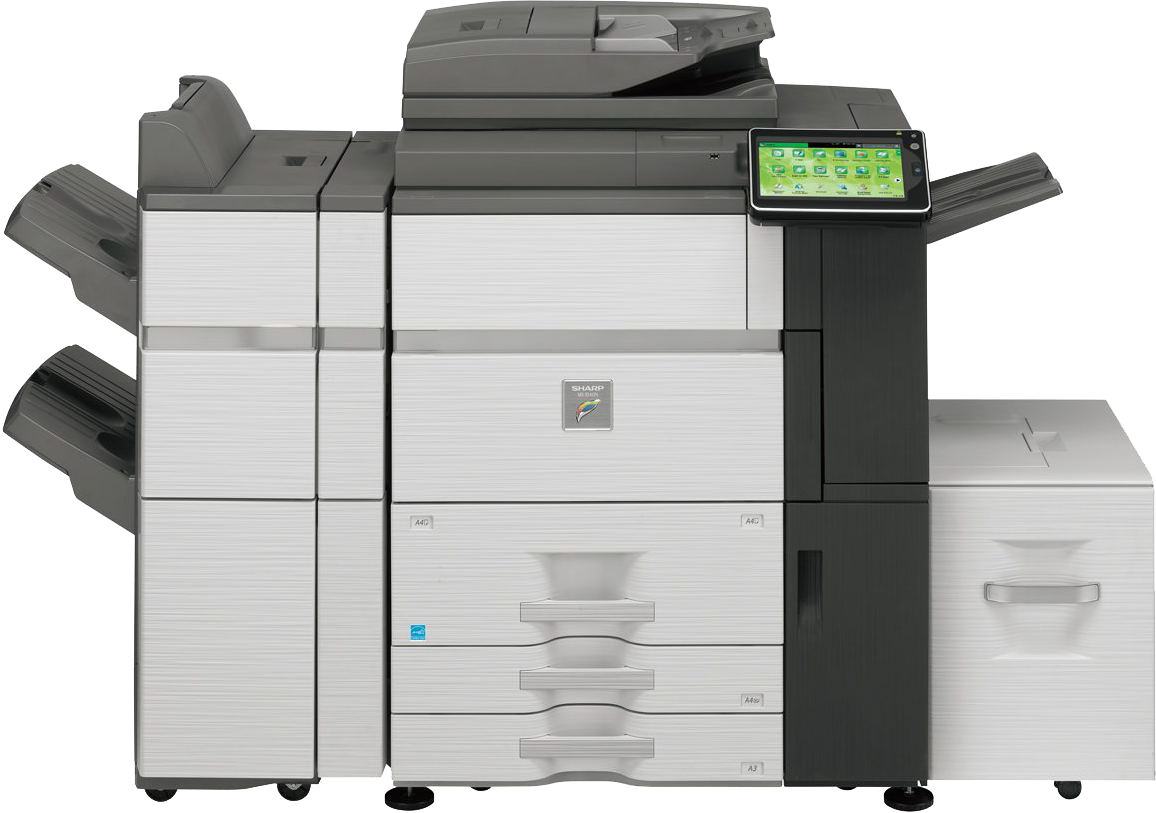 ---
Color Printing
Our expert attention to detail assures you of quality reproductions from color photographs, halftones, solids and fine lines. Efficiency and accuracy while duplicating books, flyers, and presentation packages is guaranteed. We pride ourselves in fast turnaround times and high quality output.
B&W Printing
Accuracy and quickness are the keys to quality high speed copying. With our state-of-the-art ALL-DIGITAL equipment we can turn around any job fast. We are able to produce over 6,000 impressions per hour!
---
Scanning
Our scanning services can convert hardcopy documents into an electronic format. We will provide the format of your choice. Text files, RTF, Microsoft™ Word files, searchable PDF - you name it. We've helped lots of companies save time, money, and storage space by converting boxes, whole file cabinets, or even entire rooms full of documents into an easily-stored, easily-searched electronic format. From one page to one million pages, no project is too small or too large for us!